Commercial Lighting Control Services, Brisbane, Gold Coast & Sunshine Coast, QLD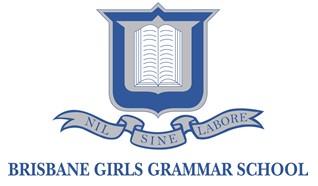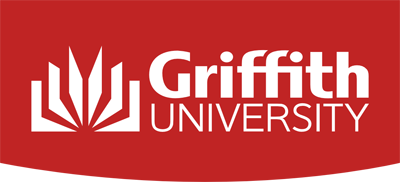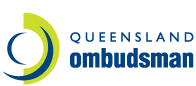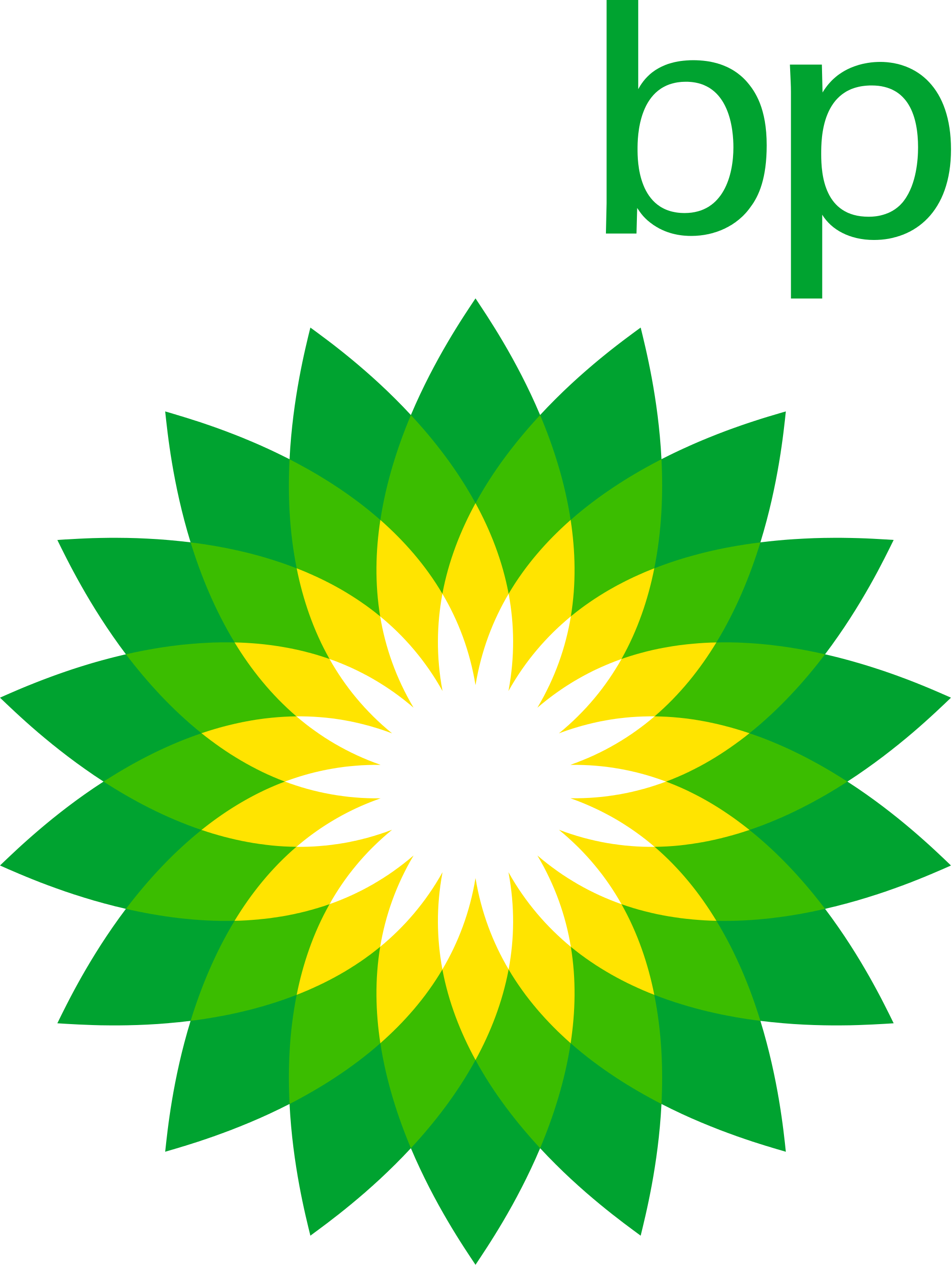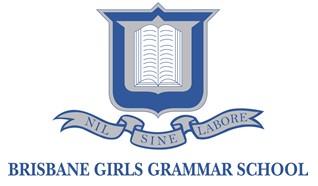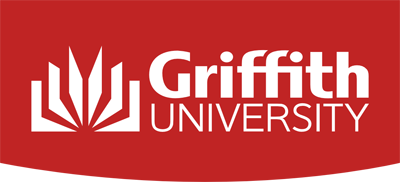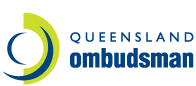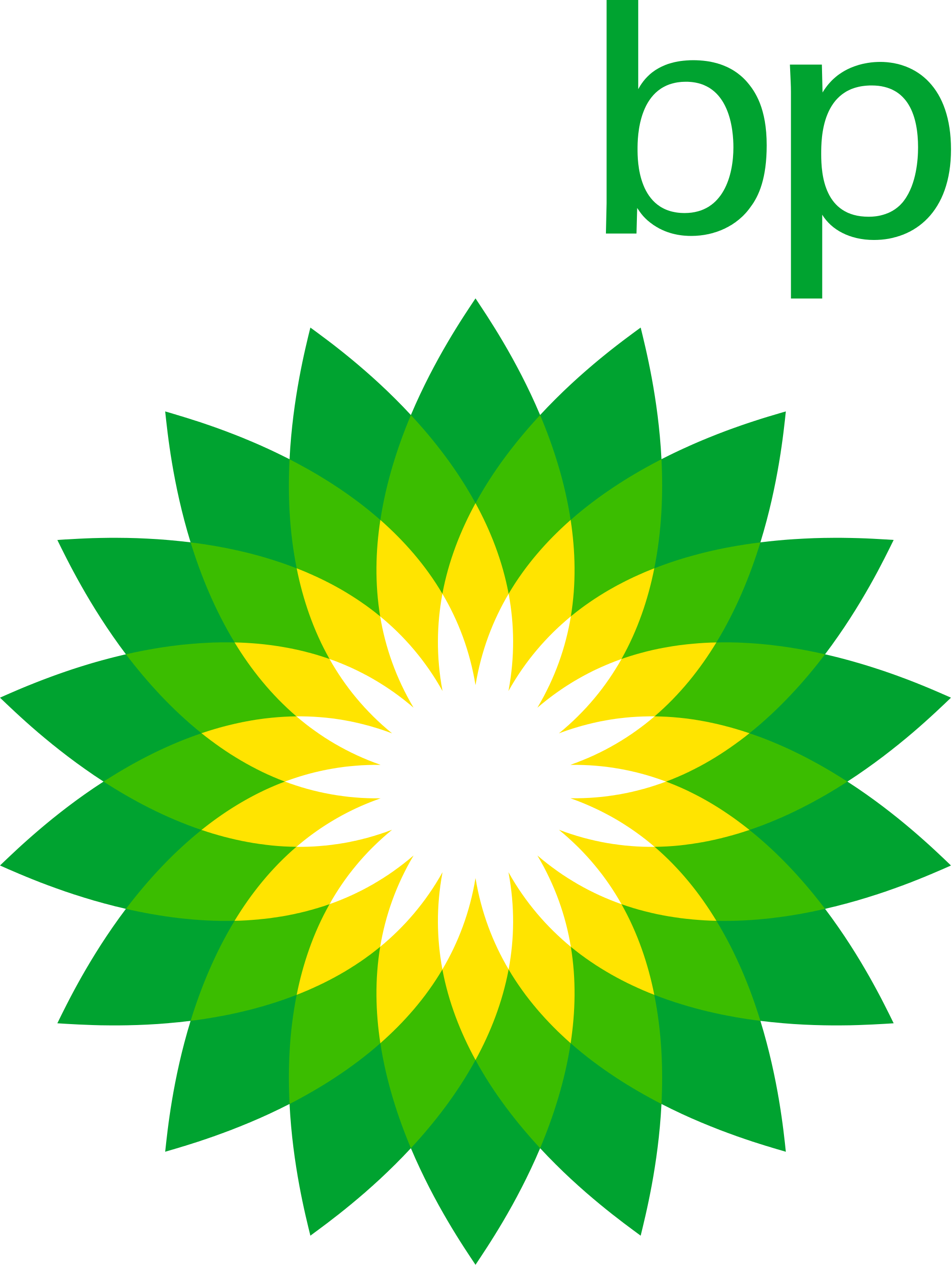 Lighting Control is an intelligent lighting solution that incorporates communication between various system inputs and outputs related to lighting control and is used in a lot of commercial building and businesses. Lighting can be responsible for about 35% of a typical building's electricity use and can be wasted if the building doesn't have beneficial lighting design, inefficient lighting equipment and poor controls. Having a poor designed lighting control design can cause further electricity usage and increase the buildings cost and cooling load. Lighting control works with time, intensity and occupancy to determine the best result for occupants of the building. A successful lighting control reduce heat gain and glare with automated shades maximising the efficient control of daylight.
What are the benefits of lighting control?
Lighting control is a great solution that delivers significant energy savings. Lighting Control enhances the safety and security of of employees, this could mean creating a safe pathway of light for when employees are exiting the building. It increases the work productivity, when the natural light changes throughout the day and night the lighting control can automatically adjust the lighting or blinds to suit the employees work area. A well thought of lighting control can be sophisticated or simple but flexible so that the right lighting is used at the right time optimising the work productivity and maximising the buildings energy efficiency and comfort. Your lighting control needs to suit the tasks undertaken in the room or set a certain mood depending on the area whether it being indoor or outdoor.
Lighting control assists facility managers to conveniently manage and control electric light right from their desktop. It can be monitored and configured for any space in the building. Having automatic lighting control can dim the lights when necessary to reduce the any heat or cooling. This can stop businesses and company spending thousands of dollars on electricity by having a lighting controlled rooms that automatically turn off when the rooms are unoccupied. It accommodates changes in space configuration, activities and schedules. Enhancing energy efficiency, building performance and sustainability and increases your energy saving by reducing the number of hours per year that the lights are on and extending the life of lamps. This reduces time spent on maintenance and lowers overall maintenance expense.
Our experienced technicians
Our highly experienced technicians have worked with many clients to benefit their requirements. They are certified system designers and installers that have the proper knowledge to pinpoint the correct method and lighting control you need to enhance energy efficiency, building performance and sustainability.